2023 Admissions Cycle Commences
22 Mar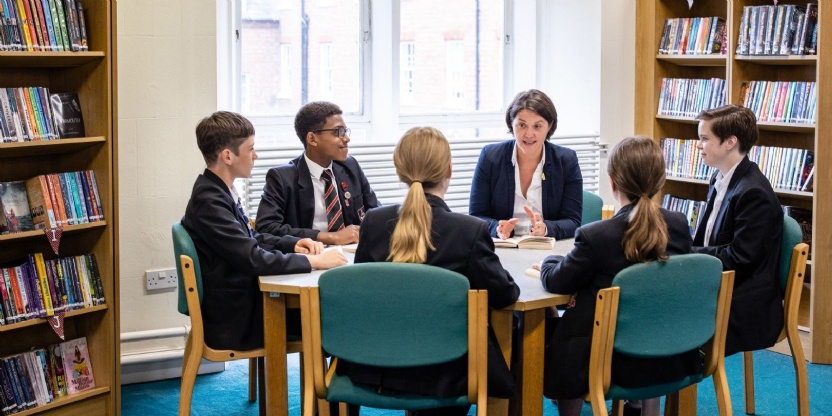 The Admissions Cycle for entry to the College in 2023 has commenced.
Our latest Admissions Newsletter has just been published, the Admissions and Entrance Examinations Booklet for 2023 is now available and our friendly Admissions Team are already busy answering enquiries from prospective families.
The Entrance Exams will take place on Saturday 5 November 2022 and with just over six months until the registration deadline, Friday 30 September 2022, you can now book onto our Summer Open Evening and Year 5 Taster Days.
For more information and to book your place at any of our Open Events or Taster Days please click here or contact our Admissions Team on 01926 634201/262/297 or by email admissions@princethorpe.co.uk