Pupils Enjoy European Day Of Languages Fun
30 Sep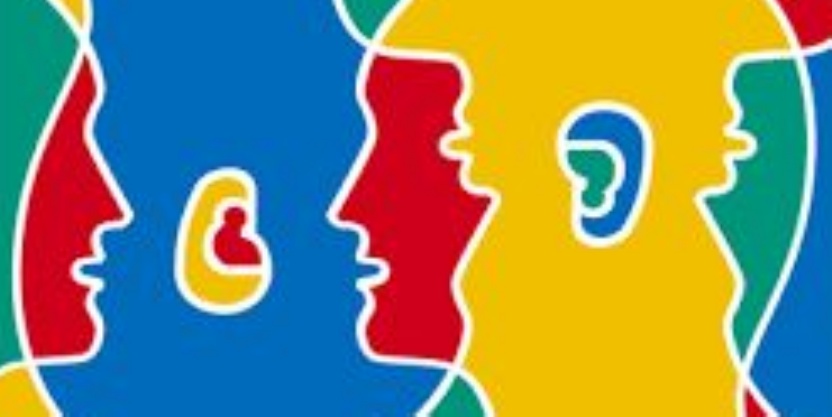 This year the MFL and House teams have once again challenged staff and pupils to take part in fun language-based activities for European Day of Languages.
In the UK four out of five adults regret not having learned another language, but that is something no Princethorpe pupil will ever be able to say. At the College there are many opportunities to get excited about languages and celebrating European Day Of Languages is always a popular activity every year. Originally set up by the Council of Europe in 2001, Journée Européenne Des Langues promotes the importance of language learning and takes place every year on 26 September.
Staff were challenged to use a foreign language in their lessons, either speaking it or including it in the lesson activity with pupils acting as judges and completing feedback forms, the results will be announced next week.
Pupils gathered excitedly outside at break time to answer a wide range of language-based questions in a trivia quiz. Every correct answer won a point for their House, with Benet claiming victory excitedly. It was fast and furious and very competitive, all a lot of fun while helping to inspire all our pupils too!