Six Princethorpe Pupils Selected For England Hockey's Junior Regional Performance Centre
28 May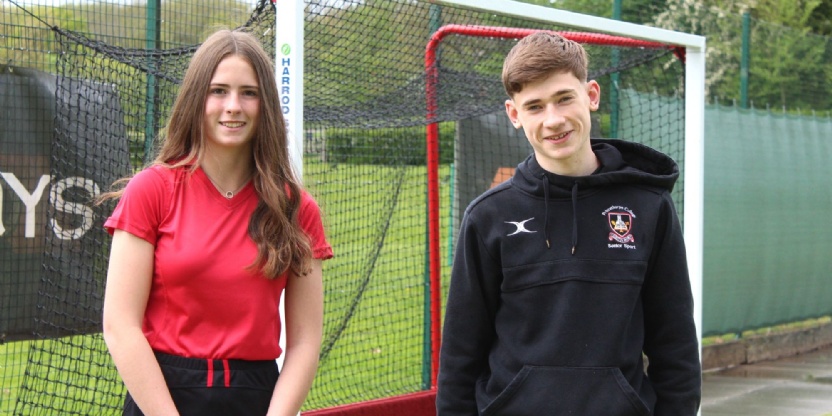 Six talented Princethorpe College hockey players have been selected for England Hockey's Midlands Junior Regional Performance Centre.
Year 10 pupils, Tom Hollis and Alice Whittaker and Year 11s, Molly Harper, Ben Hardy, Evie Phillips and Lara Tripp-Smith, have been playing hockey at school, club and county level for a number of years.
The Junior Regional Performance Centre programme will provide them with regular high-quality intensive training from professional coaches and the chance to play competitive hockey against some of the best young hockey players in the country.
Head of Boys' Sport, Mike Turns, said, "The Junior Regional Performance Centres are a real opportunity for these young players. They will be able to advance their game and playing skills and make their mark within a talented pool of athletes. There is potential for them to even be selected for the Futures Cup. It's a really big achievement."
It's fantastic news for them and their clubs and the College is delighted for them.