Alexa Highly Commended In Connected Creatives Competition
06 Jan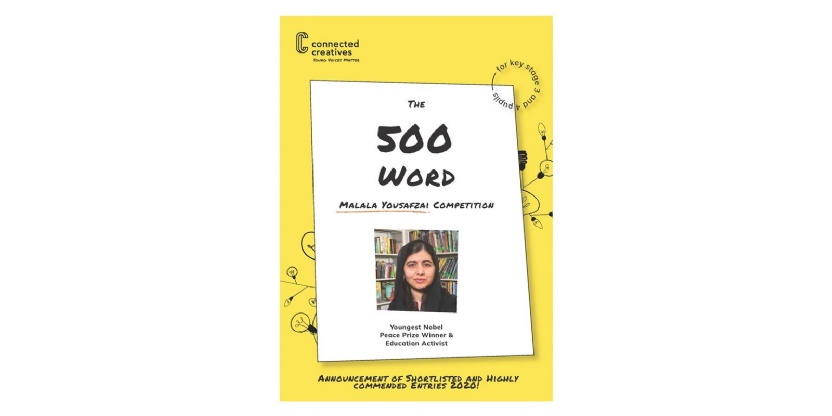 Congratulations to Year 7 pupil, Alexa Holland, who back before Christmas achieved a 'Highly Commended' in the Connected Creatives 500 Word Malala Yousafzai writing competition with her thought-provoking entry Who Am I?
Connected Creatives is an educational online platform that supports and encourages creative expression. It helps pupils to find their creative voice and improves literacy while allowing them to share their work with teachers, family and peers.
Pupils were encouraged to submit a creative writing piece into their national competition that launched back in September on International Literacy Day. Entries closed in mid-November and in early December Alexa received the exciting news that her story had been awarded a 'Highly Commended'.
Nicola Borman, Teacher of English, said, "It was great to see several Princethorpe entries across the year groups, with pupils enjoying the freedom of having no limitations on genre, topic and form. We will shortly be awarding internal prizes and certificates, and are very proud of Alexa for gaining a Highly Commended in the national competition."
It was a fantastic result and very well deserved too.