Princethorpe Pupils Rise To The Junior Mathematics Challenge
28 Aug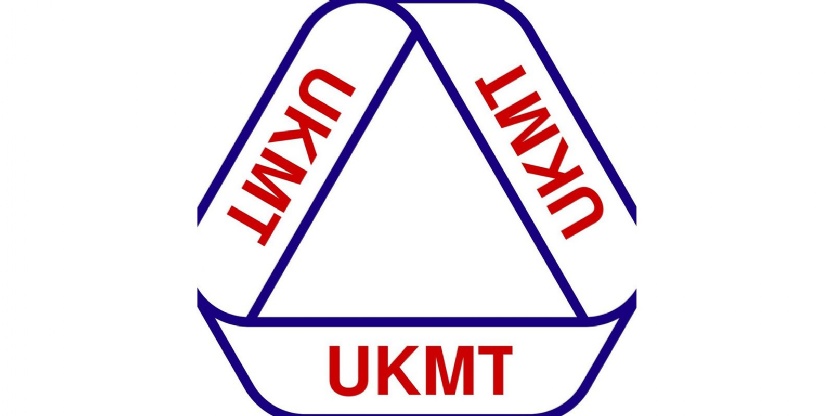 Back in June Princethorpe College pupils took part in the 2020 UK Mathematics Trust (UKMT) Junior Challenge, a prestigious national problem-solving competition that recognises the best young mathematicians in the country.
The Challenge involves answering multiple choice questions and this year it was sat online at home. The best performing pupils in the challenge are awarded Bronze, Silver or Gold Certificates.
The competition is aimed at pupils in Year 8 or below and 94 Princethorpe pupils were selected to take part. It is a demanding exercise designed to stretch and test pupils' mathematical skills, so the College was delighted that this year, Princethorpe's mathematicians achieved exceptional results.
Congratulations to Zach Hawkins who was the best in Year 7 and was awarded a Gold certificate, he was also the best performing pupil in school. Joseph Simon was the best pupil in Year 8 and was awarded a Silver certificate.
Silver certificates were also awarded to: Anna Johnson, Ben Smith and Dylan Williams.
Bronze certificates were awarded to: Xander MacRae, Mia Samra, Jack Dando, Ollie Hutton, Thomas Leret, Olivia Monk, Noah Granfield, David Ikuomola, Ed Twyman, Samuel Divers, Anjola Okusanya, Priya Somel, Amaanya Bose, Eden Chaplow, Maria Lloyd, Evie Marston, Timothé Peyret, Thomas Smith, Robyn Shaw and Alex Beck.
Well done all who took part, we hope you enjoyed the challenge.