Pupils And Staff Rise Superbly To The House Challenges
22 May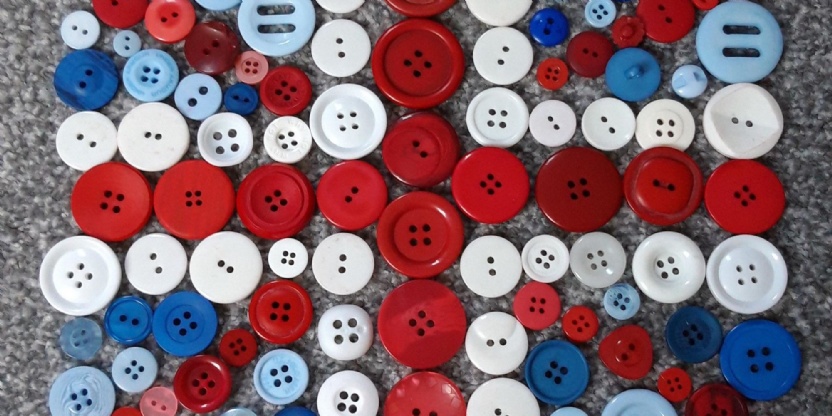 Pupils and staff have really enjoyed the weekly House Challenges. It has been great to see the enthusiasm and participation in the online House Teams.
The new House Captains and the House Activities Co-ordinators have been offering plenty of encouragement and support, keeping all our spirits high and giving this year's House Cup challenge a bumper start.
Over the last two weeks there have been two more exciting events. In the run up to the VE Day anniversary, pupils were asked to create the British flag, it could take any form but could not be simply painted or drawn. There were some wonderful creative and unusual entries, we had flower flags, cake flags, button flags, flags made from rosettes and from clothes, they were all amazing to see.
Well done to Fisher and Benet Houses who were the joint winners of the Flag challenge. The individual winners included: Anya Watson, Charlotte Fitzpatrick, James Walker, Joseph Newborough, Sophie Cheshire, Wilf Grindal, Dr Gane, Mrs Fielding and Mrs Challinor.
Then came the Land's End to John O'Groats Challenge, making the most of the beginning of the relaxation of the lockdown rules. House Activities Leader, Jess Newborough, challenged everyone to get out and get exercising. To walk, run, swim, ride, cycle or row from Land's End to John O'Groats. It was the not quite Sports Day challenge and every little distance helped.
First over the line, with a superb effort, completing the full distance to reach John O'Groats, was Austin House. In second place and reaching Perth in Scotland were More, third were Benet who made it up to Northumberland and fourth Fisher who reached Long Eaton in Nottinghamshire.
Many thanks to Jess Newborough and her wonderful House Activities Co-ordinators and House Captains for all their passion and endless energy with the weekly House Challenges. We hope pupils have enjoyed taking part just as much as we have enjoyed seeing all their superb entries.
It has been a fabulous half term of House fun that was finished today with a special afternoon of activities.