Drama Evening Full Of Stunning Work
06 Mar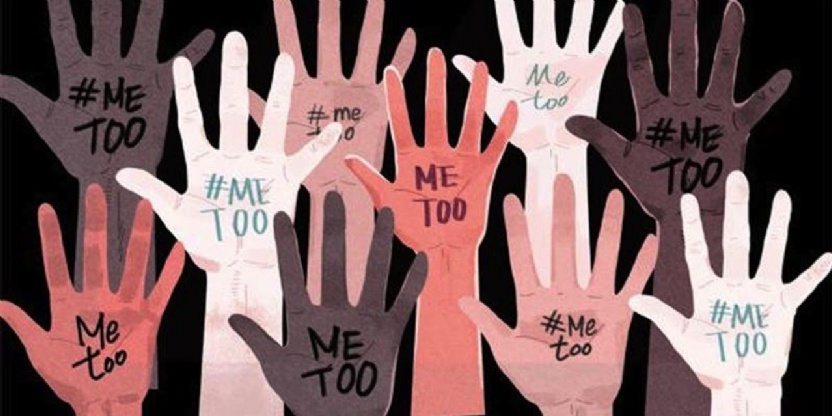 The College's GCSE and A-level pupils mesmerised their audience on Tuesday 3 March with a stunning evening of devised and scripted work.
ear 10s' original creations Liese, Everyman and Vi Rose portrayed powerful and emotive visions of the Holocaust, dystopian rebellions and cyber bullying. Whilst Year 11s gave a variety of beautifully observed and convincing portrayals of characters from plays such as Blink, Tissue and Art.
The evening ended with a mature and highly topical expressionistic piece entitled This is not a moment - It is a Movement, performed by Charlotte Fitzpatrick and Elsa Isaacs with a maturity and vigour beyond their years.
Joint Head of Drama, Aileen Cefaliello, said, "Congratulations and well done to all the pupils involved and a huge thank you to our audience for supporting the performance and especially for all the astute and critical feedback."