U15 Netball Girls Are County Runners Up
26 Feb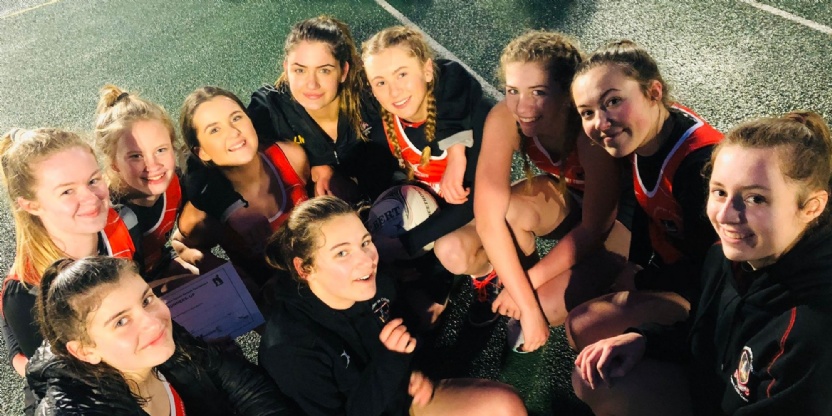 Congratulations to the U15 Girls' Netball team who were runners-up in the Warwickshire County Netball Tournament that took place this week on Tuesday 25 February.
Their coach, PE teacher Louise Harrison, was pleased with their performance. She commented, "The girls worked very well together, putting into practise all their training, bringing the ball down the court for plenty of goal opportunities."
The County tournament took place at Kingsley School in Leamington Spa. In the group stage, the team won three fast paced and tight matches where they were able to stretch out the lead, 8-5 against Rugby School, 8-1 against Kingsley School and 8-5 against Stratford Grammar School.
In the semi-final they faced Alcester Grammar School where more super netball helped them to another 7-1 win. The final was a more challenging match against King's High, tough opponents, and the girls struggled to make headway eventually losing 1-6 to finish the tournament as County Runners-Up.
Mrs Harrison continued, "The squad were great they worked hard in freezing and wet conditions, playing with commitment and composure, I look forward to what they and the U15B team can achieve at the Uppingham Invitational Tournament this weekend"
Playing for Princethorpe were Years 10s, Issy Bunting, Eve Farquharson, Millie Giffin, Ruby Harris, Mia Johnson (Captain), Evie Phillips, Rosie Pritchard-Jeffs, Lara Tripp-Smith, Holly Waterfield and Molly Wincott-Thomas.