Development Team Hosts Inaugural Regional Meeting For Toucan Tech
04 Oct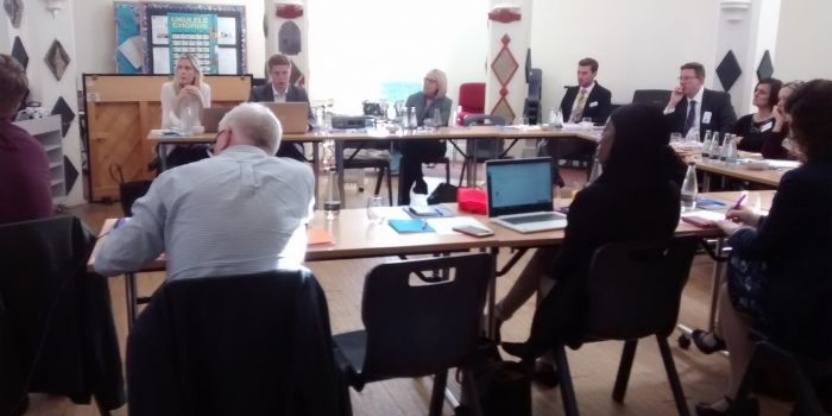 On a bright and sunny autumnal day Princethorpe College were delighted to welcome a number of Development staff from schools across the country to the inaugural training day run by Toucan Tech, our alumni database software provider.
Subjects covered included reporting, mass communications, filters and query builders. It was also a great opportunity for networking with other Toucan Tech users!
Toucan Tech provide software to schools not only in the UK but also around the world.