Old Princethorpians Enjoy Annual London Meet
24 May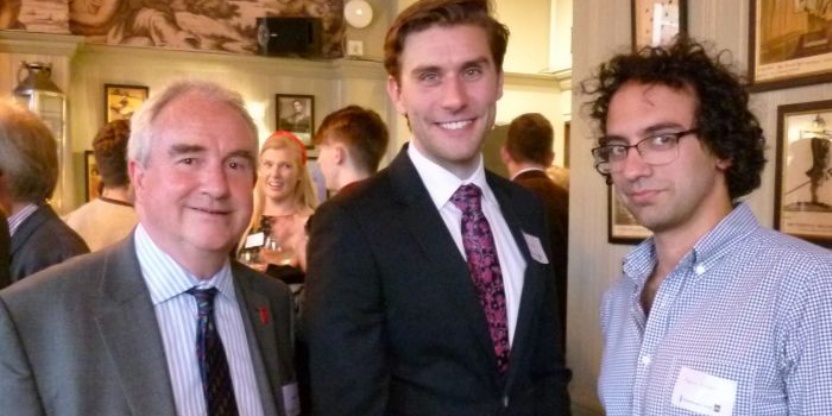 Just before half term the Old Princethorpians held their annual London Meet, this year at the Bulldog Bar in The Clarence on London's Whitehall.
The evening was hosted by members of the OP Committee including the Headmaster, Ed Hester, Assistant Head, Alex Darkes and Foundation Bursar Eddie Tolcher.
It was lovely to see some of our London stalwarts along with some new faces catching up with each other and the latest Princethorpe news. It was particularly good to welcome Former Director of Boarding, Fr Teddy O'Brien, MSC.
Our next OPs event is the Summer Supper on Friday 28 June. Aimed at the leavers of 1969, 1979, 1989, 1999 and 2009, we have had a lot of interest so please do get in touch with Melanie Butler, the Old Princethorpians Secretary, if you would like to join us for what is always a lovely convivial evening.