Old Princethorpian Nico Shares His Insights On Social Media
02 May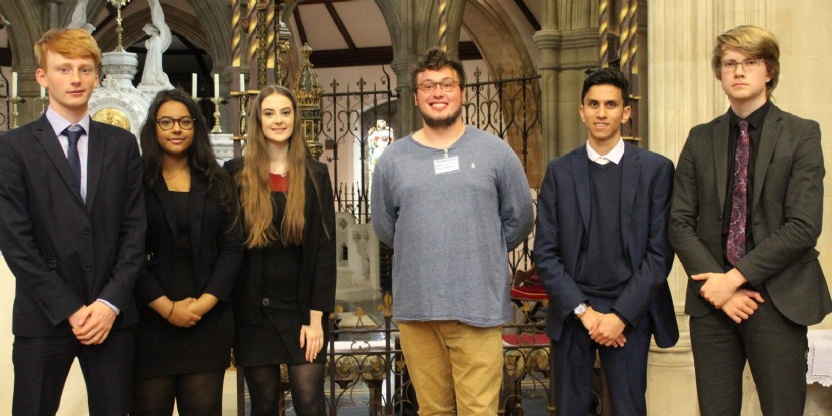 Sixth Formers were given an insight into the world of social media when they were visited by Old Princethorpian, Nico McKenzie.
Nico returned to Princethorpe on Thursday 2 May to recount his experiences since leaving the College in 2011. His talk was thought-provoking and at time humorous as he shared the highs and lows of being a social media influencer, a career path he never foresaw, and the effect of social media on mental health today.
After A-levels Nico went on to study Geography at Newcastle University, followed by a Masters in International Business Management before setting up his own company. He talked to students about the many different social media platforms and the increasing importance of digital marketing. He explained how he became interested in social media at university and how this developed into a role as a 'social media influencer' and the work his company now does for celebrity and corporate customers.
Nico shared statistics on social media usage and showed examples of fake social media posts. He talked about the benefits of his work, the free trips and products, but also about the isolation and loneliness inherent in social media. He reminded students to always be careful with their settings and permissions and stressed how important it is, if you are feeling isolated, to just talk to other people. He finished his talk with a list of dos and don'ts to help students get the most out of social media.
Thank you Nico for giving Princethorpe's students an insightful look at the minefield of social media.