Lower Sixth Students Pay Behind The Scenes Visit To Jaguar Land Rover
22 Mar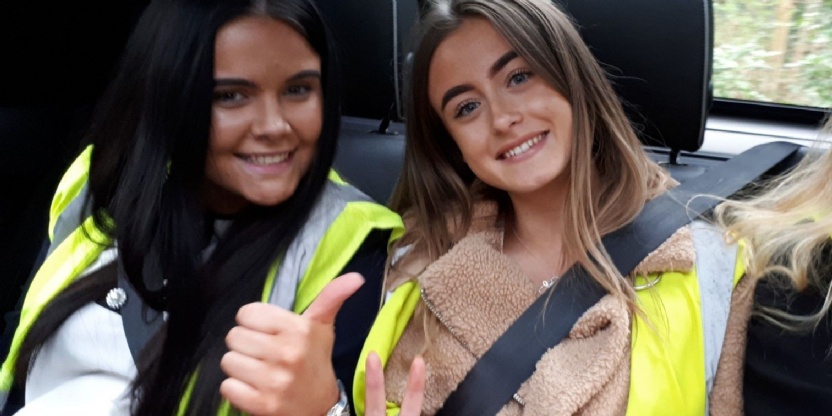 On Tuesday 19 March, 35 Lower Sixth Business Studies and Product Design pupils visited Jaguar Land Rover's Education Centre in Solihull. The behind the scenes educational visit offered the students the chance to put their theoretical studies into practice.
They began their day with a classroom team building production line challenge. The just-in-time exercise required them to construct trolleys out of different parts. They had to work out the most efficient process to build the most trolleys within a set time.
"It was a lot harder than you would think," said Lower Sixth students Alexis Draper and Ellie Dowell, "but relevant to our studies on lean production processes."
The group then moved into the factory for a tour of JLR's state-of-the-art manufacturing facility, before finishing the day with an exciting drive round the Jaguar Land Rover 'Jungle' and 'Land' Experience tracks.
Head of Economics and Business Studies Teacher, Lil Gane, added, "Visiting JLR was a valuable educational experience. It will have helped our Sixth Form students take their theoretical learning and start to apply it in a business situation. Feedback from the students has been very positive; they were clearly impressed by the technology and facilities at the Solihull site."