Five Year 7s Run For Warwickshire In The National Cross Country Championships
25 Mar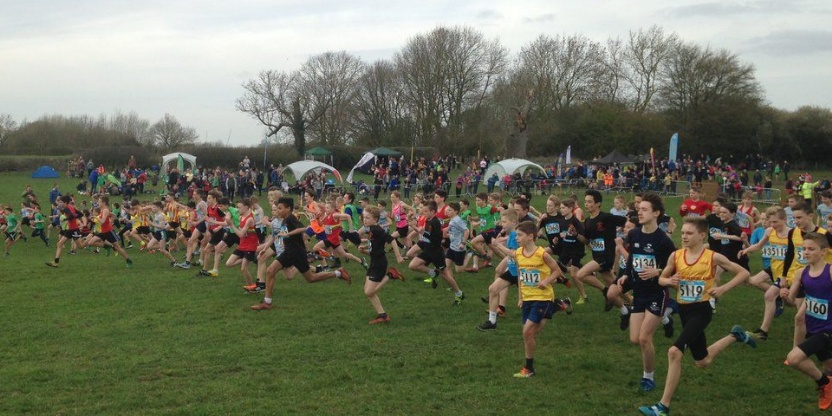 Five Princethorpe Year 7 pupils travelled to Prestwold Hall, near Loughborough, to compete in the National Primary School and Year 7 Cross Country Championships.
The event took place on Saturday 23 March and with competitors taking part from across the country, it was a great opportunity for the College's runners to gain experience against some of the UK's very best.
Representing Warwickshire the runners faced a traditional undulating course that included woodland and was just under 3km long. Thankfully, this year conditions were better than last, but with average fields of nearly 200 runners in each race pupils needed their wits about them as all the runners pushed and jostled to gain positions at the start.
Kate Pomerleau was second home for the Warwickshire team placing 37th in a time of 10 minutes and 38 seconds, Ava Farren finished 66th in 10.59 and Sage Westbury 165th in 11.58. For the boys Oscar Reynolds finished 121st in a time of 10 minutes 28 seconds and Ollie Farquharson 161st in 10.49.
PE Teacher, Will Bower, was pleased with their performance saying, "Well done all on an excellent run. It was fantastic to see the College so well represented at the UK National Championships. I am sure this bodes well for the summer athletics season on the track."