OPs Leamington Pub Meet Draws Best Crowd Ever
06 Mar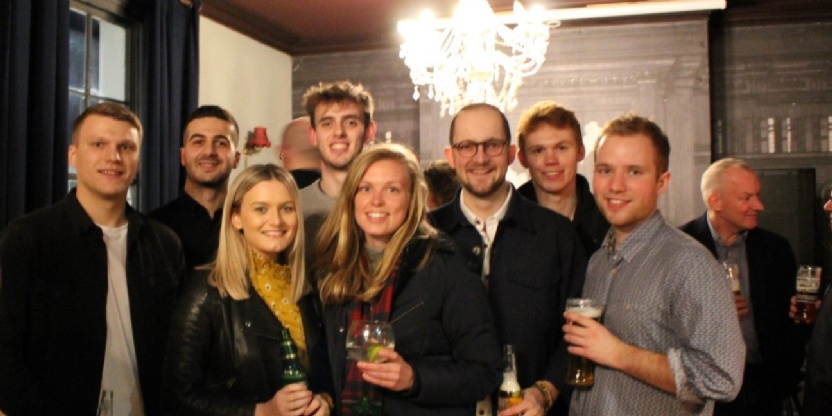 The Old Princethorpian's Pub Meet at the Royal Pug in Leamington on Friday 1 March, was the association's most popular pub meet yet, with some 40 OPs in attendance, including current and former members of staff.
There was a lovely friendly atmosphere as OPs from across the decades socialised and caught up with each other's news over drinks and a delicious buffet. The leavers of 2014 who were out in force and the prize for the OP coming the furthest to attend went to a leaver from 1980, Adrian Starbuck,who travelled all the way up from Dover with his wife Charlotte for the event.
Our next OPs events are the Former Parents' Afternoon Tea on Saturday 6 April and the OPs vs Kenilworth Babas Rugby Match on Easter Saturday 20 April, please spread the word and if interested message OPs or email oldprincethorpians@princethorpe.co.uk.