Virtual Careers Fair 2021
01 Jan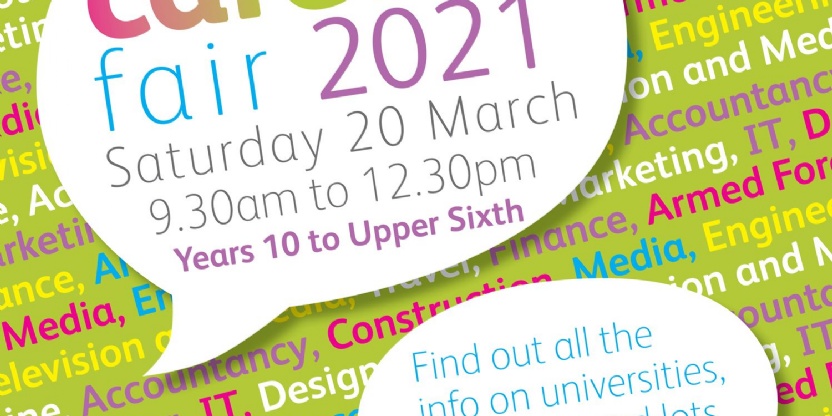 Princethorpe College is hosting a Virtual Careers Fair on Saturday 20 March from 9.30am to 12.30pm.
Preparations for the Virtual Careers Fair, which is open to pupils in Year 10 to Year 13, are shaping up nicely.
A wide range of speakers and organisations will be on hand to offer advice and guidance on careers and universities. To date we have representatives from organisations as diverse as JLR to Nettitude and Aldi to Howkins Harrison giving presentations, alongside universities from across the country, such as Reading, Warwick, Leeds and Bristol.
There will be sessions on Accountancy, Architecture, Estate Agency and Chartered Surveying, the Armed Forces, Art and Film making, Computer Gaming and Cyber Security, Engineering and IT, Fashion, Retail, Business and Marketing, Medical, Law, Teaching, Entrepreneurship, Product Design, TV and Radio as well as the University Talks.
Comments, Jacqui Quinney, Head of Careers, "Attendees can select three virtual workshops to attend over the course of the morning, following on from our Keynote Speaker, Dr Charlotte Cowie. We are delighted with the breadth of careers we will have on offer, there promises to be a wealth of information and advice available."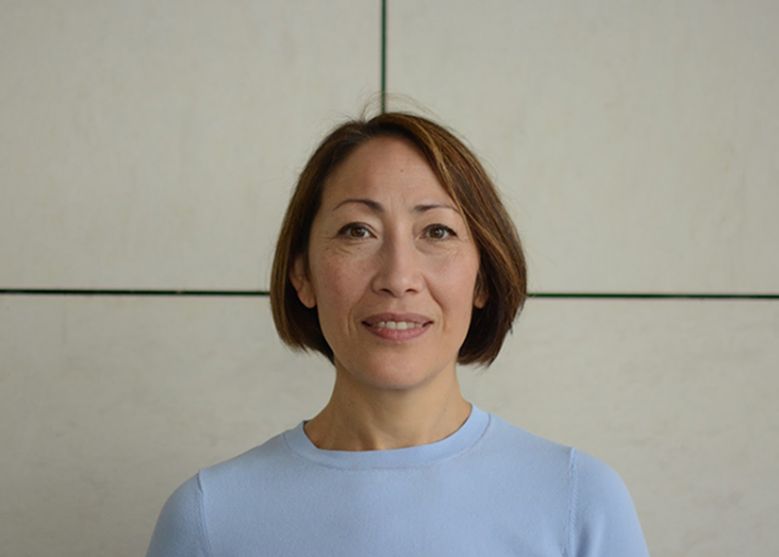 The event will commence at 9.30am with Keynote Speaker – Dr Cowie, Head of Medicine at the Football Association, followed by the three virtual sessions.
Please take a look at the documents below to read more about the speakers and organisations attending the virtual fair.
Session 1 - 10.00am List of Speakers
Session 2 - 11.00am List of Speakers
Session 3 - 12.00pm List of Speakers
Follow this link to register and sign up for your chosen sessions by Monday 15 March.