Lauren Mason Invited To Join New York Academy Of Sciences 1000 Girls, 1000 Futures Programme
26 Feb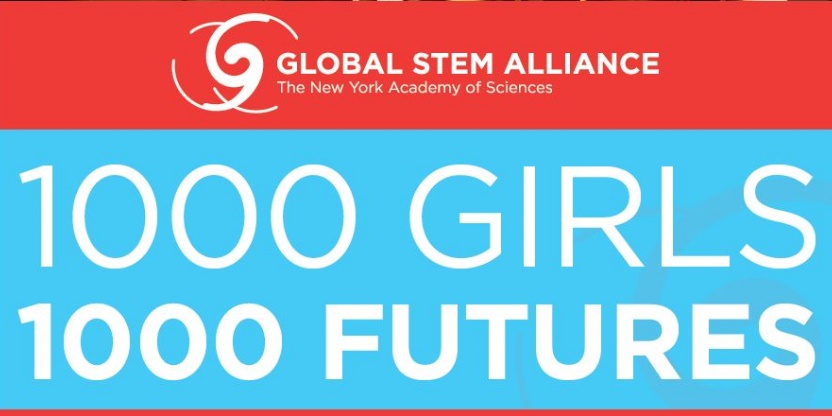 Year 11 pupil, Lauren Mason, has been invited to join the New York Academy of Sciences 2019 cohort of 1000 Girls, 1000 Futures – an innovative initiative designed to engage young women interested in Science, Technology, Engineering, and Maths (STEM), and advance their pursuit of STEM careers through a programme of mentoring, study and 21st-century skills development.
Lauren has been a part of their Junior Academy programme for the last few years and won her place on the 1000 Girls, 1000 Futures initiative after impressing the admissions committee with her deep passion for STEM.
As part of the programme, Lauren will participate in one-to-one mentoring from real scientists and engineers, take coursework modules focusing on skills such as leadership, communication, and critical thinking and have the opportunity to network with peers and female STEM professionals.
To celebrate her acceptance into 1000 Girls, 1000 Futures programme, Lauren has also been accepted as a Young Member of the New York Academy of Sciences. The Young Members are an incredibly diverse group of innovators, explorers and problem-solvers, united by a shared curiosity about the universe and a strong commitment to changing the world through STEM.
Ed Hester, Headmaster, commented, "It is fantastic to see Lauren's passion and excellence in the realm of STEM recognised on an international level, we know she will make the most of this wonderful opportunity to further her knowledge and skills."