Jules Chevalier Legacy Society
Old Princethorpians and friends of the school who choose to leave a legacy are warmly invited to join the Jules Chevalier Legacy Society.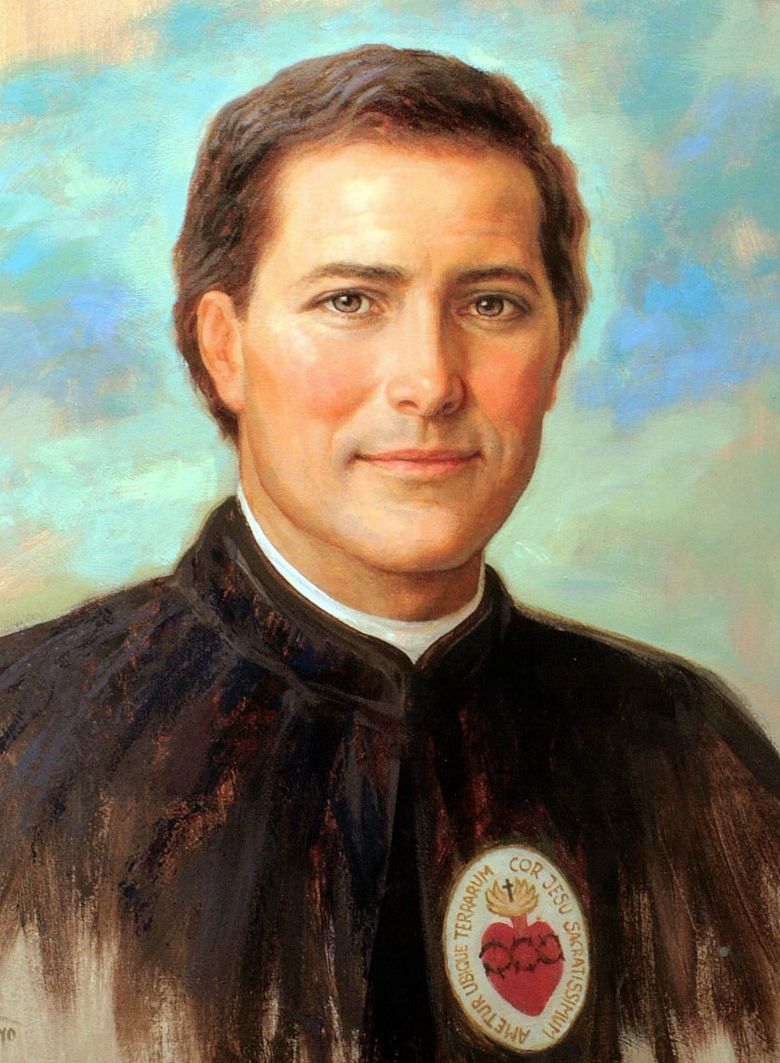 All bequests to Princethorpe Foundation are exempt from Inheritance Tax. So by making personal bequests up to the Tax threshold you can leave the rest to the foundation rather than the Chancellor.
In June 2011 HM Revenue & Customs (HMRC) issued proposals to encourage charitable giving on death. For deaths on or after 6 April 2012, it is proposed that estates that include charitable legacies of at least 10% of the net estate (after the current nil rate band of £325k) will benefit from a 36% rate of IHT (compared with the main IHT rate of 40%). More information can be found here.
We are enormously grateful to all our supporters and we are committed to making your gift as valuable as possible to us as a charity. To remember Princethorpe Foundation in your will you must quote our Registered Charity Number 1087124.
The uncertainty of costs in later life for you and your loved ones can make it difficult to make donations for causes you care about, however, many people make charitable donations as part of their estate planning.
A specific bequest can be a fixed sum or a percentage of any residual estate
A reversionary legacy passes to us after the death of any dependents
A conditional legacy names The Princethorpe Foundation as the beneficiary should your heirs not survive you.
The knowledge that this support will come cushions us against the enormous responsibility of maintaining our historic buildings and providing much-needed capital to support bursaries.